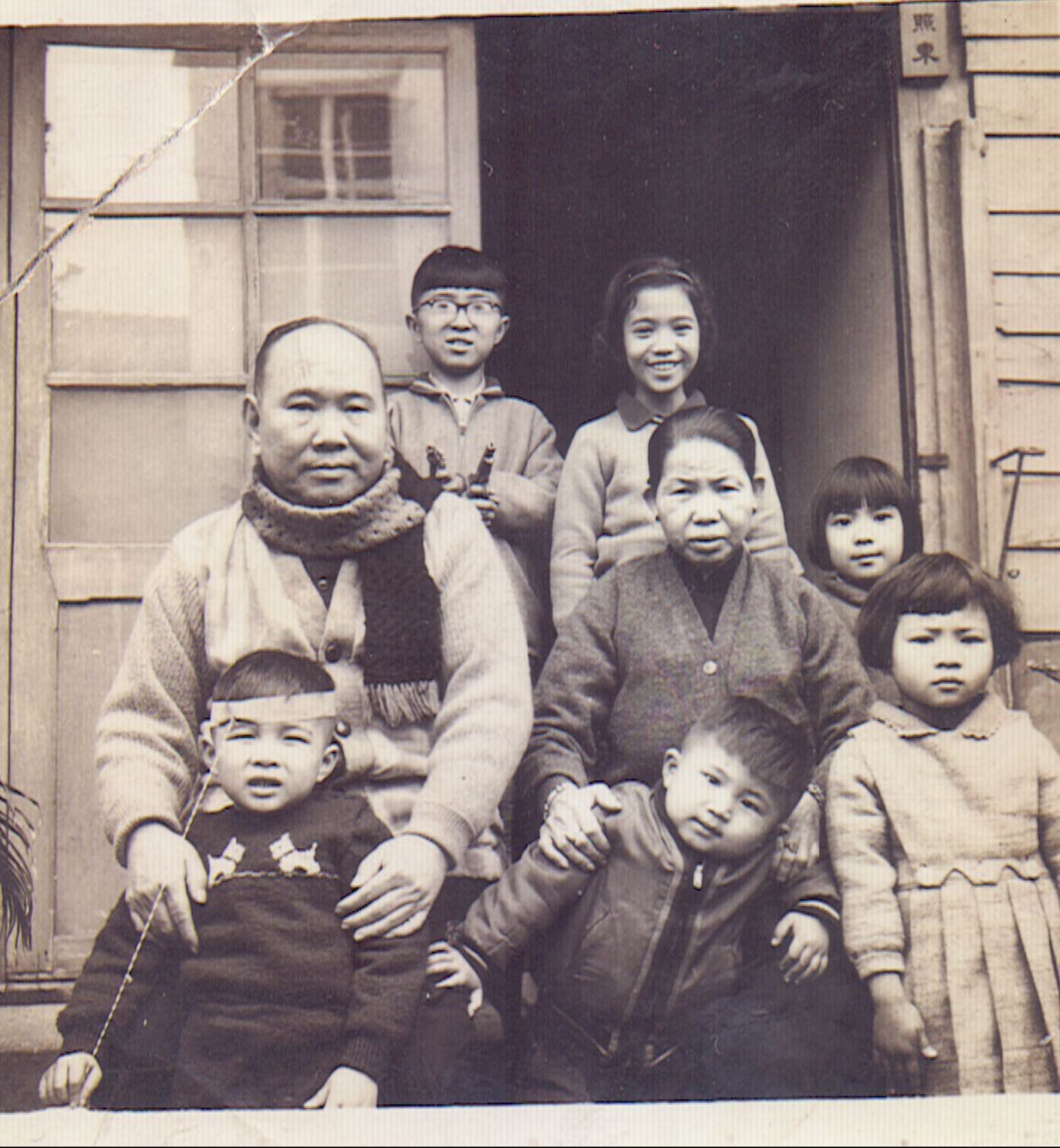 My relatives fled from China by boat to Taiwan. That was only four generations ago. They set up their lives in Taipei, and worked primarily as merchants and shop owners.
In Taiwan, you had to complete two years of military service. My father had to do three years because he had not completed college, so they racked on an extra year.

He was also originally placed to be in the Air Force, but a friend already in the military relocated him to do clerical work. He ended up being able to skip the three-month entrant training first-years were assigned to do.

For those three years, he did office duties, and was essentially a printmaker.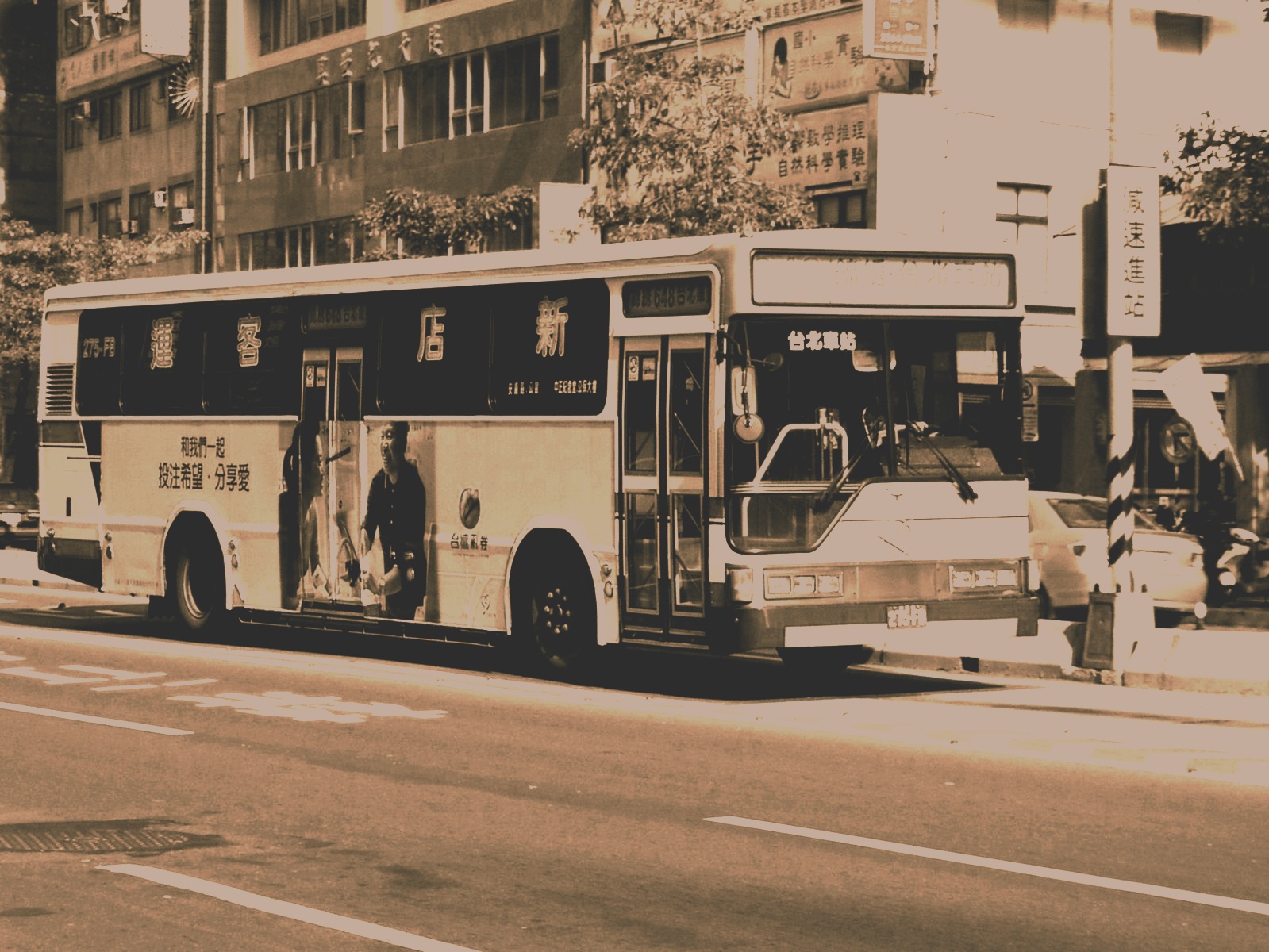 Growing up in Taiwan, my mother's parents would always take the bus to work.

The local bus stop happened to be where my dad's parents lived and so my grandparents would talk to each other in the mornings while waiting for the bus to arrive.
My mom ended up getting tutored by my father's brother, Uncle Eric in English and would see my father occasionally through group hangouts. But, it wasn't until my father ended up in the military that they started dating.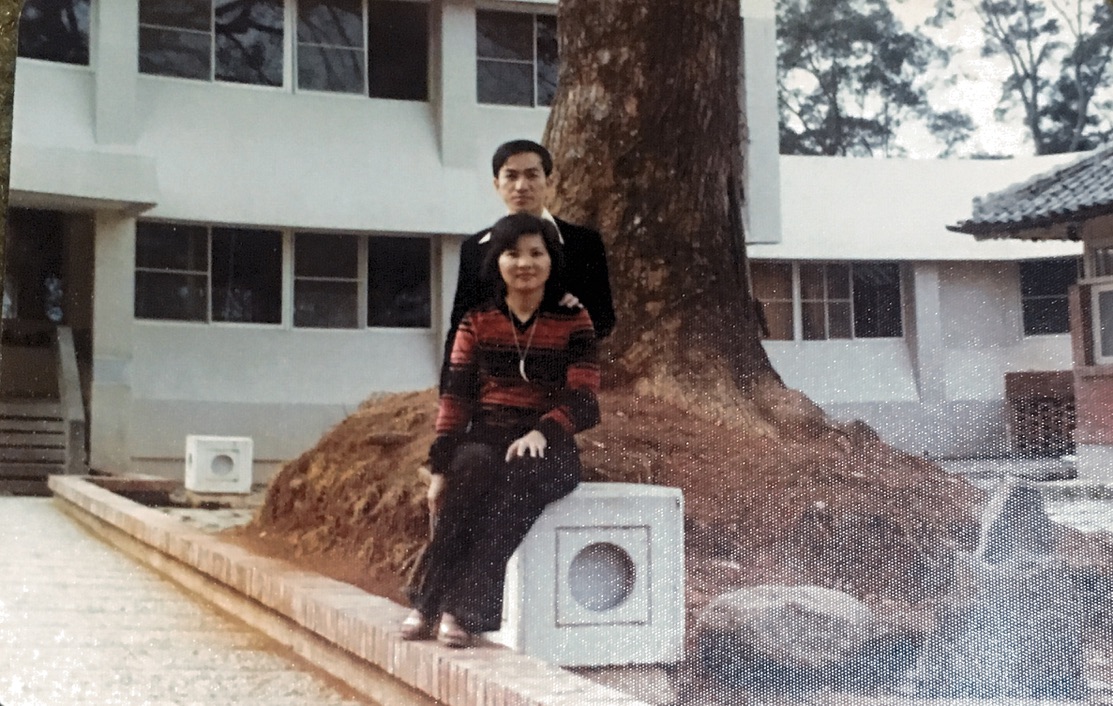 They became official before my dad went to the military. (Women were not required to be in the military at the time). My mother was still in school at this time, and it was considered her freshman sophomore year.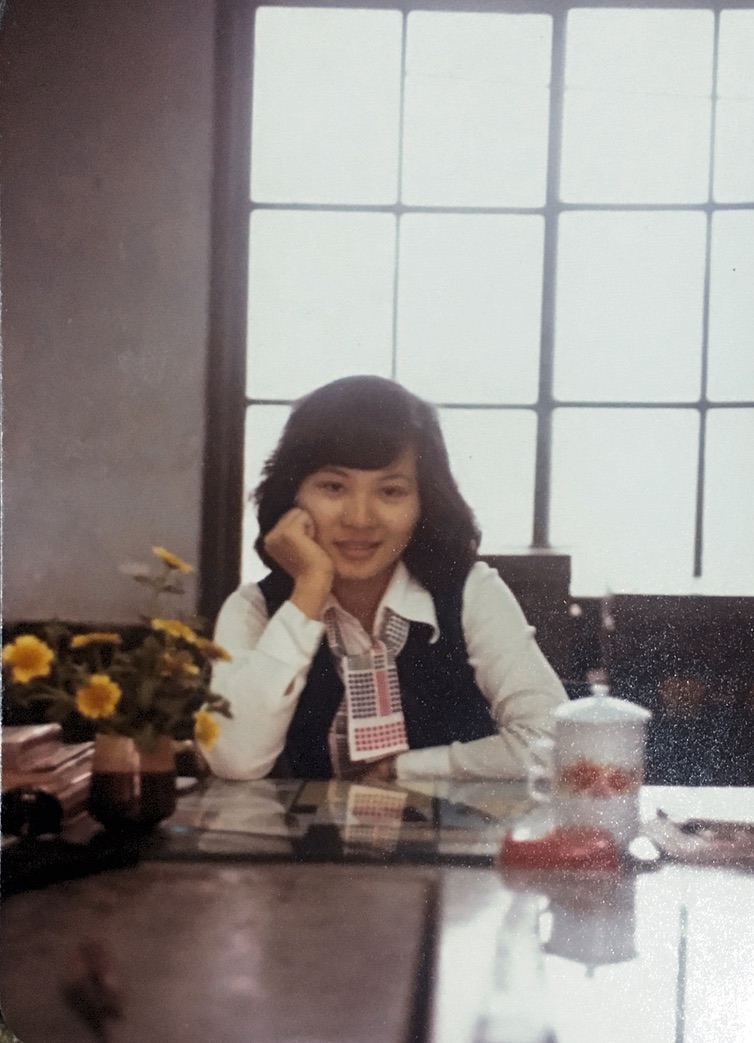 Since my father was stationed in Taipei, they would visit each other during the weekends. They spent a lot of time together before my mother decided to immigrate to America.

My father ended up still being in Taiwan for about a year or two while my mother started her school at USC (University of Southern California) in public administration.
Before entering the U.S. my father attended a week-long camp that was sponsored by the Republic of China Department of Education. It was a mandatory initiation for anyone immigrating outside of Taiwan.
There were not that many Chinese here in the U.S. - Mom